Looking for resources to help a child heal from trauma?
Discover new cutting-edge research, gain practical skills, and learn proven trauma-focused strategies through courses developed by psychologists, clinicians, and counsellors.

– More Courses and Mini-Course Options –

What People Are Saying About Us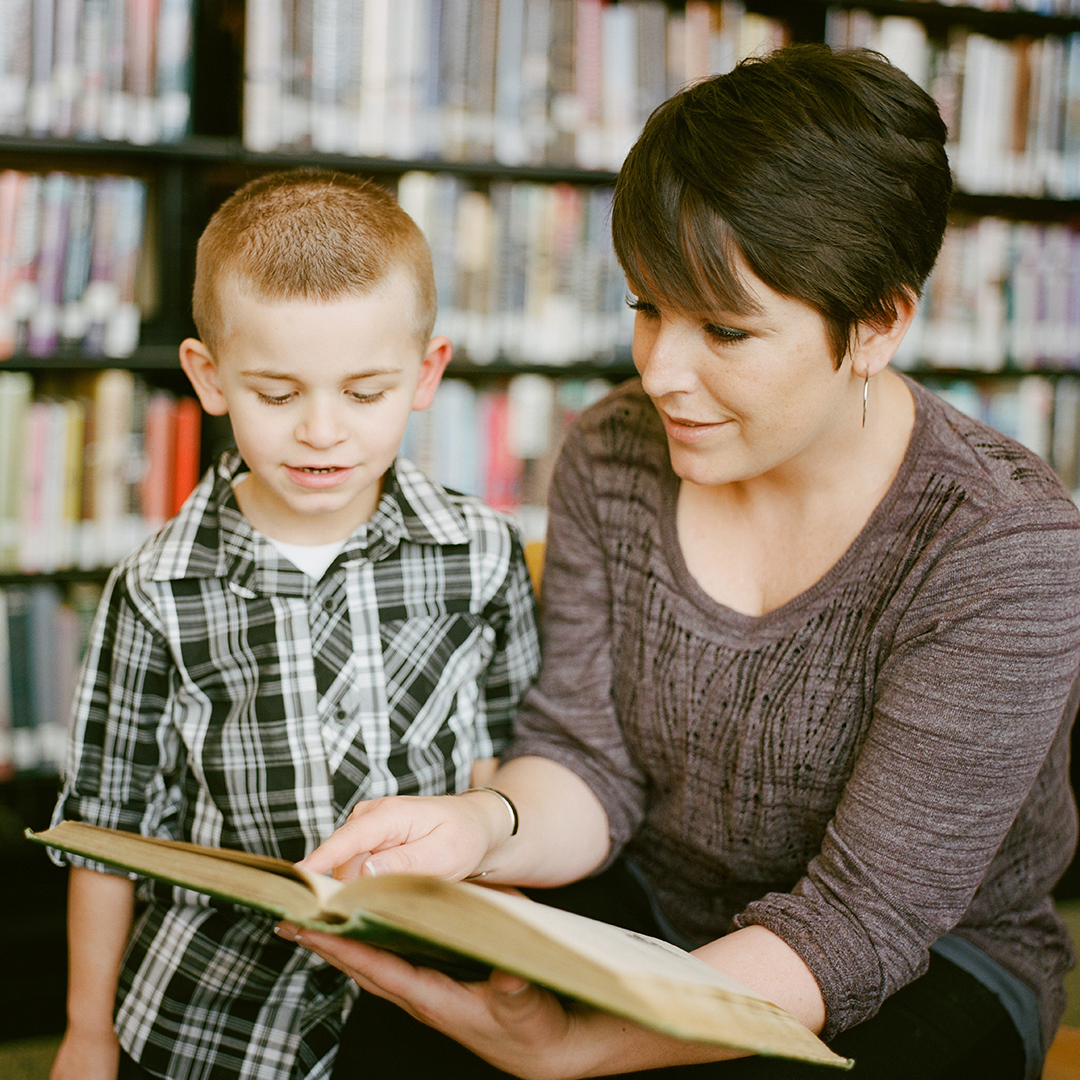 We are honoured to have equipped hundreds of parents, educators, and professionals across the province.



Foster Parent
"I can't thank you enough for all your help and support. It's been insightful, encouraging, and vey, very helpful. We are grateful for the opportunity to have participated and to have learned, developed, and adapted so many of the wonderful strategies presented. It's made a huge difference in both of our lives."

Eagle Nest Community and Aboriginal Services

"I can honestly say that the training modules have assisted in shifting all of our lenses to trauma-informed. I find the information relevant and specific to what we do in our day-to-day work."

Principal
"As an educator, one of the biggest challenges we face is students with intense behaviours. Educators feel at a loss with how to deal with these behaviours and it can be increasingly difficult not to take it personally. I have been able to watch two of my students build their self-esteem, develop a sense of safety and therefore make huge strides in their educational journey. The shift in understanding from where behaviours initiate and how their brain is reacting is a paradigm shift in our education system. Taking training in this course allows this shift to happen!"

Teacher – Kootenay School District
"The courses were a great mix between theory and practical application."

Team Leader – South Fraser Child Youth & Mental Health
"Some of my team's clinicians and I attended the live webinar. Through what we learned, our capacity to understand and communicate the needs of children/ youth increased. We appreciated the practical and hands-on suggestions and learned how children/ youth can try to calm their alarm system. Thank you so much to all the CTR staff. The impact of your work is so far reaching."

Social Worker
"This system works! With over 10 years working with children affected by trauma, abuse or neglect in rural northern practice. I've watched countless fall through the cracks waiting for services, become numb with multiple placements and medications. But now I have seen the other side and hope that every child in care would be supported with."