What to Expect in the Course
Trauma-Focused Schools dives deep into the heart of why children with trauma have big (sometimes scary) behaviours, and how to support such students and an entire classroom dynamic to be optimal for healing, growth, and learning.
___
7 Course Hours (work at your own pace)
Course hours can be used towards Professional Development Requirements. Certificates will be provided upon completion.
___
Practical skills and tools you'll learn:
The neuroscience behind how complex trauma impacts the brain and body
How to look at student behaviours from a developmental lens
10 ways to de-escalate a student
An intervention framework for homes and schools
How to create trauma-focused Individualized Education Plans (IEP's)
How to create a plan for self-care to prevent burnout
Strategies to support ALL students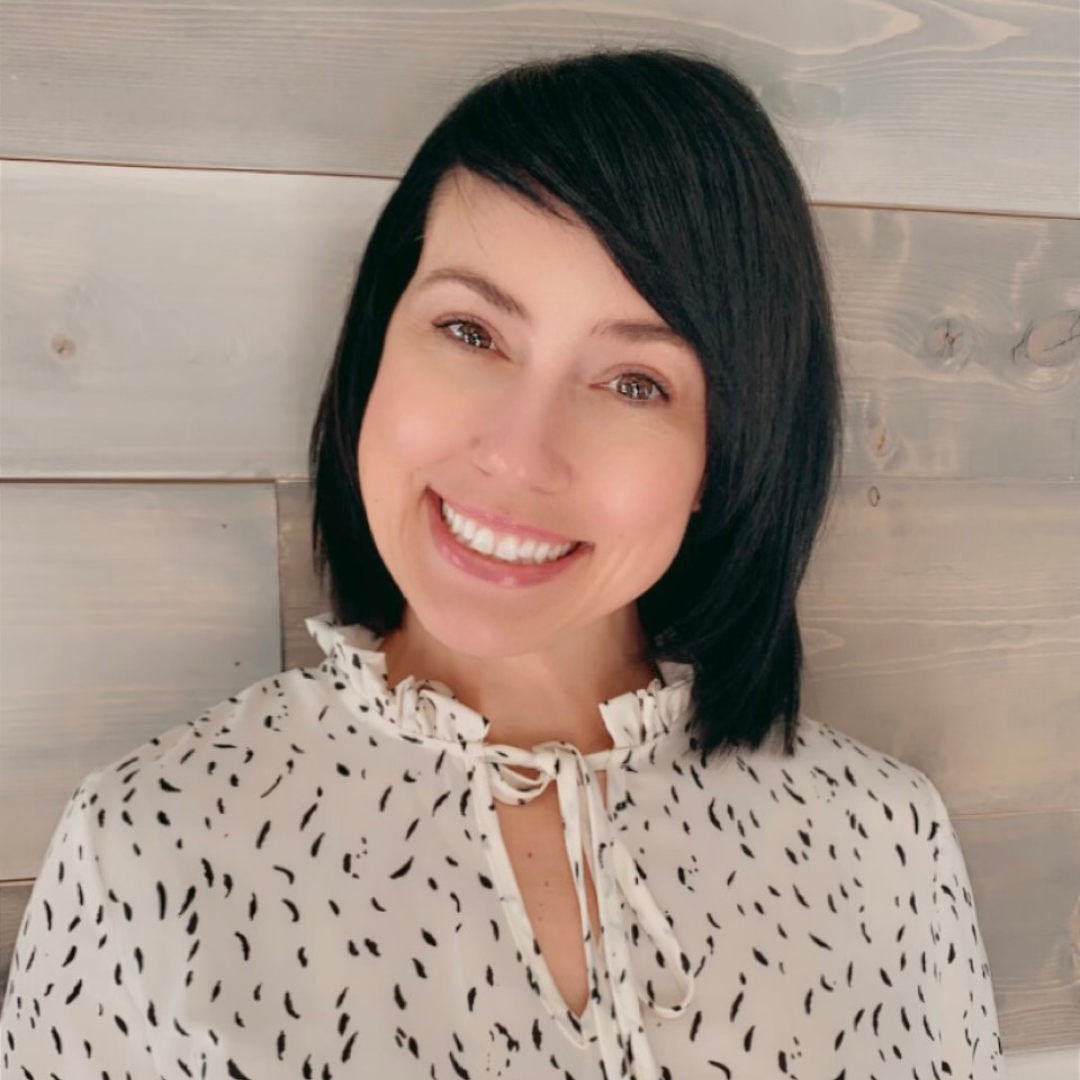 Meet Your Course Instructor
Angela Murphy, M.Ed., B.Ed.
Author / Educator
___

Hello. My name is Angela and I am so happy that you are here! In this course I share ideas and strategies that have been life-changing for many of my students.
It is my life's work to support teams of students who've experienced hard things via a collaborative and trauma-focused approach. I look forward to meeting you!