Scroll down to learn more about the two courses in this bundle.
___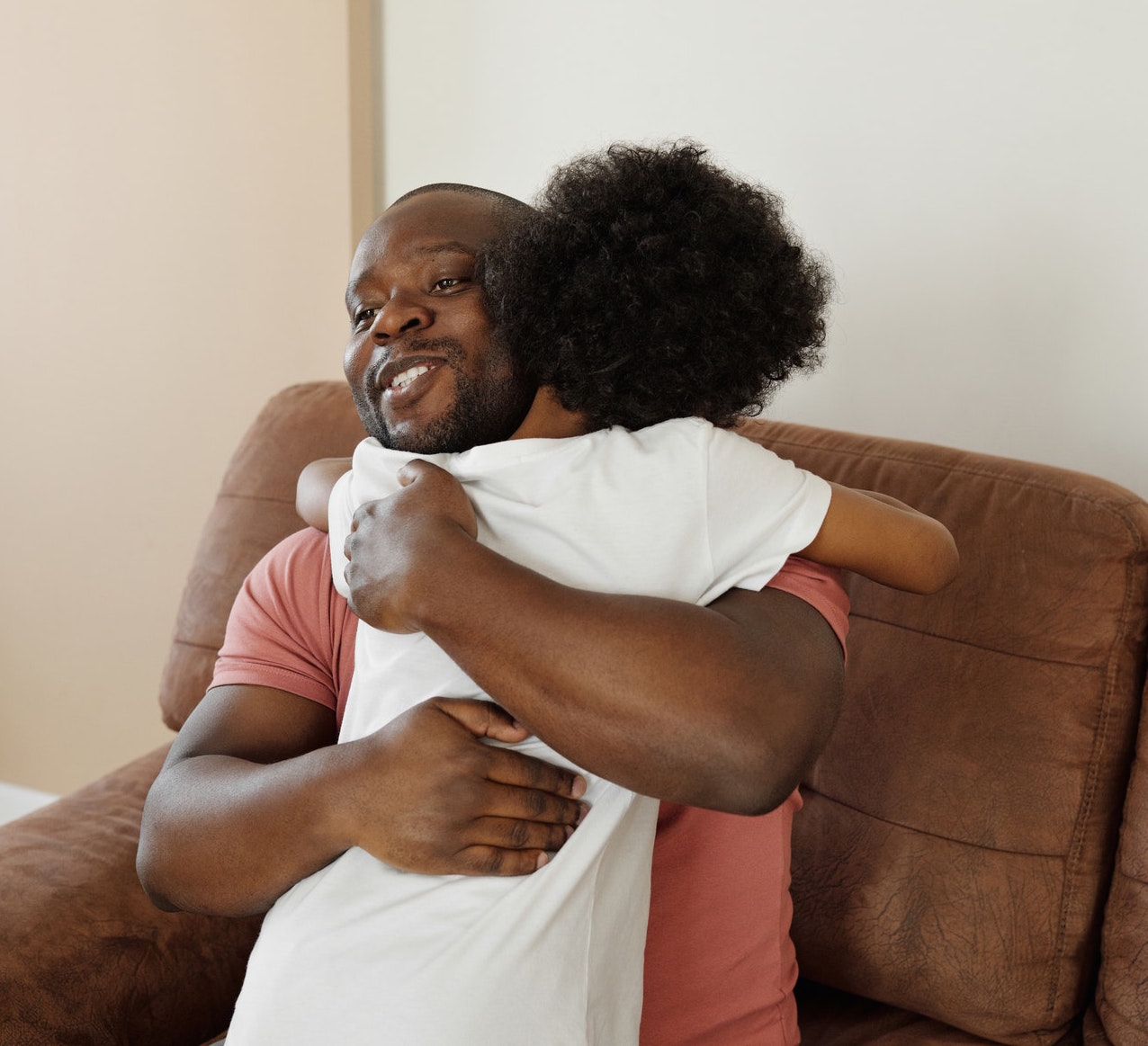 Trauma-Focused Residential Caregiving
Whether you are working in a staffed residential home or in another caregiving capacity, become equipped through our Trauma-Focused Residential Caregiving course with knowledge and tools that will transform your agency, home and practice.
Using cutting edge research and application principals on complex trauma theory you'll learn: 
A comprehensive understanding of complex trauma;  
How to view behaviour through 7 Developmental Domains;
Why so many children struggle with self-regulation and how to improve it;
How to decrease hyper-arousal though practical sensory and calming activities;   
Strategies to coach kids through common daily triggers and stressors;
Useful every day ways to deepen attachment and strategies to listen with empathy;
How to use signature strengths to increase children's sense of identity and positive behavioral approaches.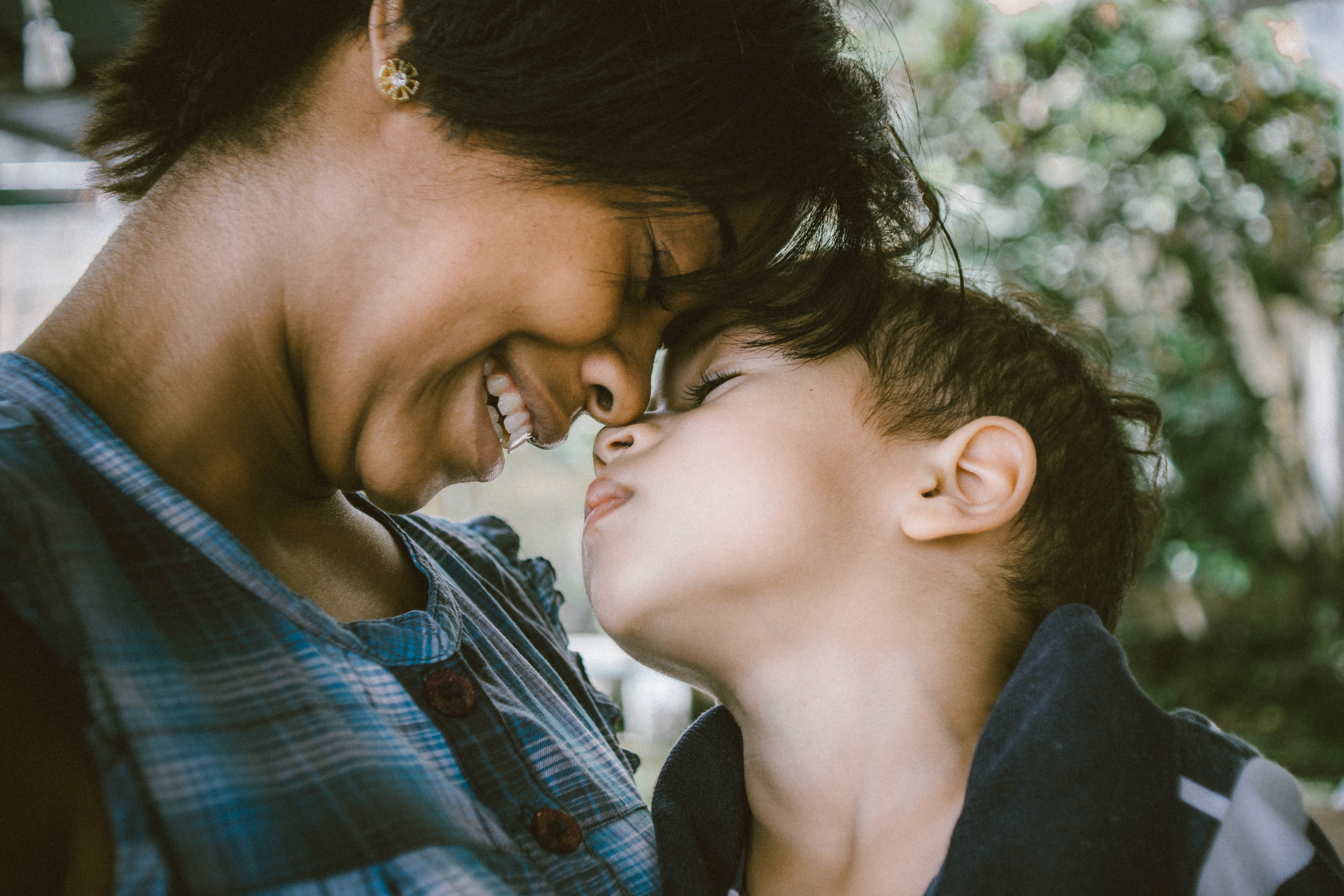 Giving and Receiving Healing
Foster parents and other caregivers give from the bottom of their hearts. Often this isn't enough. Complex trauma changes the child's brain and nervous system (and thus all development). These kids don't respond well to typical parenting. Here's what you'll learn: 
Why is Complex Trauma Important?
Module 1: What Are Our Children Carrying?
Module 2: Body and Stress
Module 3: Managing Emotions and Stress
Module 4: Attachment and Relationships
Module 5: Identity Development
Module 6: Reframing Challenging Behaviours
Module 7: Caregiver Wellness