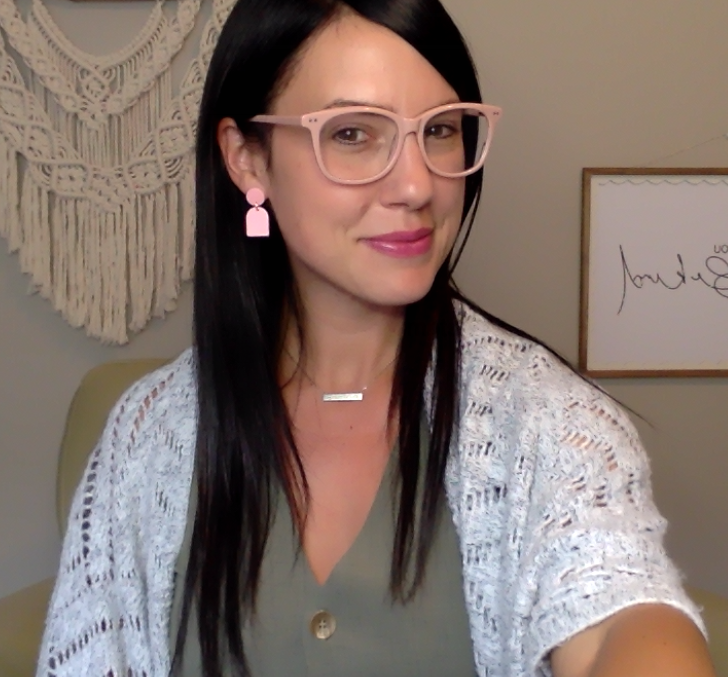 It is my life's work to support kids who've been through hard things. One of THE MOST IMPORTANT pieces of my work includes walking alongside the Big People who hold these kids - that's you! If you are interested in connecting with me for coaching sessions, please feel free to contact me. I look forward to meeting you and supporting you with these kids who need it the most, because remember: they are often the hardest ones to give it to. Big hugs.
Your intake form has been submitted. Check your email for a copy of your responses. If you're accepted, you'll receive an email with a link to checkout.
Frequently Asked Questions
How do I schedule my appointment?
Upon purchasing coaching, you'll receive further instructions on how to book a time for your appointment.
Can I purchase coaching more than once?
Absolutely! If you find yourself in need of coaching more than once, simply purchase the coaching again.