What to Expect in the Course
Development Over Diagnosis dives deep into how to best support children and youth who may or may not have a diagnosis. Angela and Kyle will teach you about their incredible GROW framework which is a tool to help grownups support children and youth from where they are developmentally.
GROW stands for:
Gain Awareness
Reframe
Observe
Ways to Support
Diagnoses covered in this course include Anxiety, ADHD, Learning Disorders, Intellectual Disorder, and Autism Spectrum Disorder.
___
7 Course Hours (work at your own pace)
Course hours can be used towards Professional Development Requirements. Certificates will be provided upon completion.
___
Practical knowledge, skills and tools you'll gain:
Understanding on how complex trauma profoundly impacts a child's brain and body which results in developmental delays across a broad spectrum.
Understanding on what can be done to improve a child's developmental trajectory and capacity for healing.
Awareness surrounding the important shift between a child's diagnosis and developmental age.
Understanding of the signs, symptoms and the diagnostic process of specific disorders: anxiety, ADHD, learning disorders, intellectual disorder and autism.
Understanding how different diagnoses map on developmental domains. 
A helpful framework that can be applied to a child with or without a diagnosis.
Awareness of the importance to reframe children and youth's behaviours into a positive and empathetic framework.
A deeper understanding into observing your own children/youth/students.
Our top, evidence-based strategies to support students with anxiety, attention challenges, learning disorders, intellectual disorders and autism (whether they are officially diagnosed or not).
Meet Your Course Instructors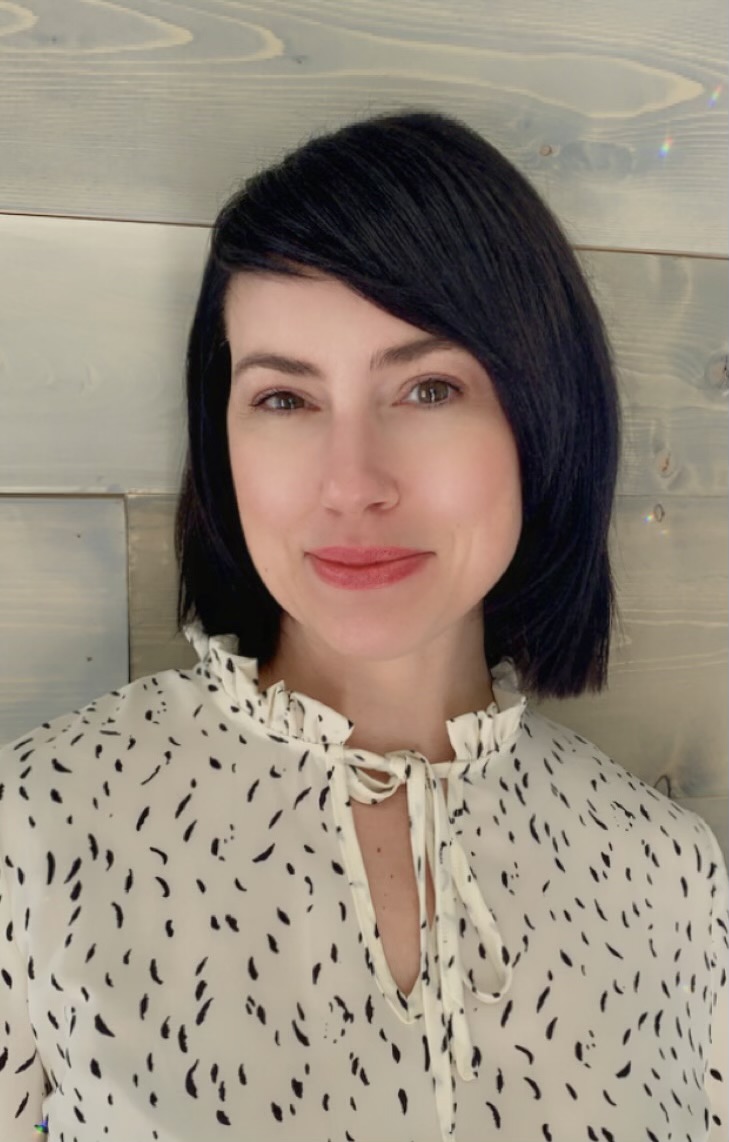 Angela Murphy, MEd, BEd
Author I School Psychologist I Dog Lover
___
Angela is a Certified School Psychologist and Complex Trauma Resource's Director of School Programs. She completed her B.Sc. in Psychology at Dalhousie University and later completed her Bachelor of Education and then her Master's in School and Applied Child Psychology at the University of Calgary.
Angela has worked extensively with children and youth in a school setting for over 14 years. Prevention and intervention work is her passion. She has a knack for building strong relationships and walking alongside educators and caregivers in helping children and youth grow. She brings expansive knowledge from her work in Indigenous Communities and has a profound respect for delivering safe and caring practices.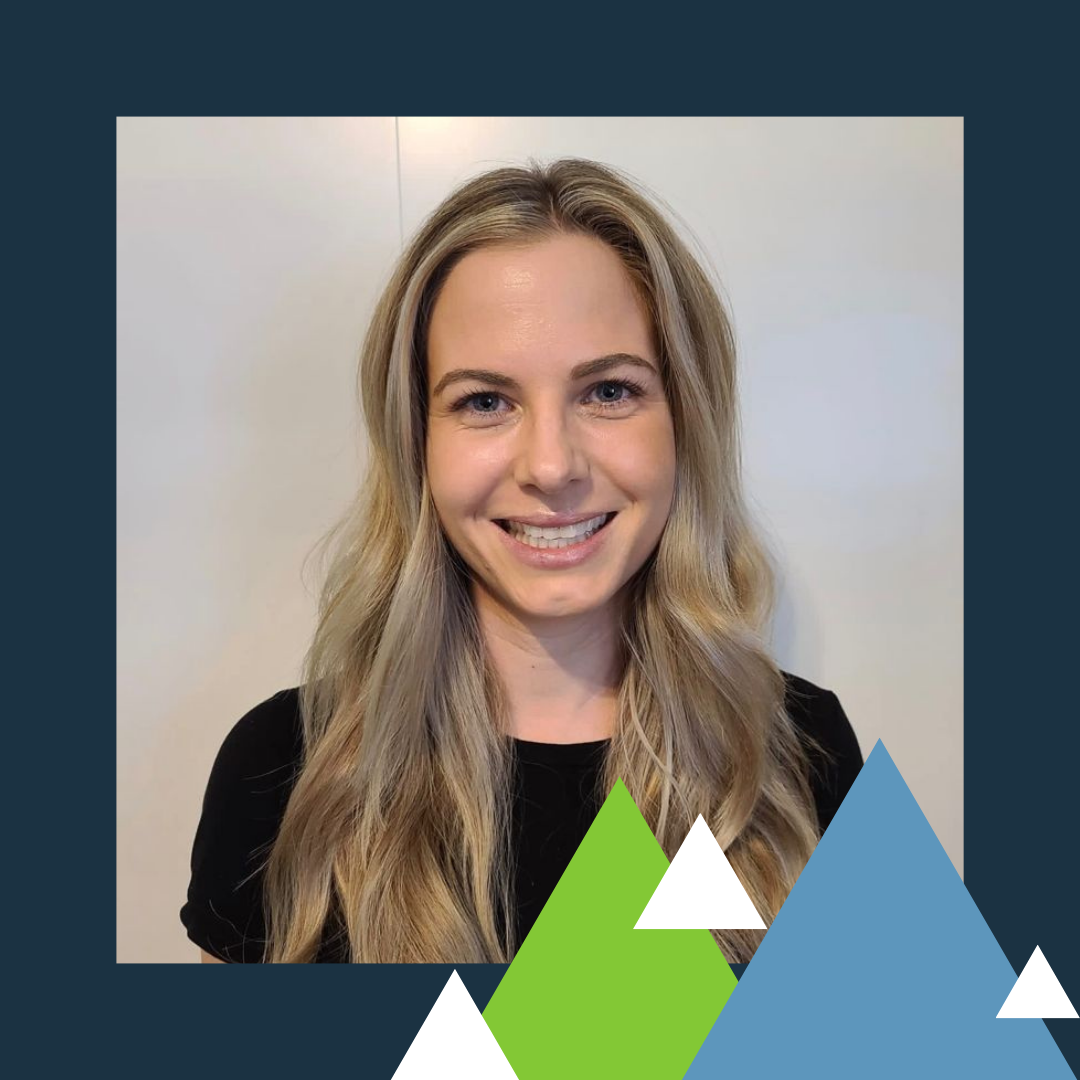 Kyle Chambers, MEd
School Psychologist I Behaviour Consultant
___
Kyle is a Certified School Psychologist, Complex Trauma Coach and a Board Certified Behaviour Analyst (BCBA). She completed her B.A. in Psychology with a concentration in Applied Behaviour Analysis at Simon Fraser University. She later completed her Master's in School and Applied Child Psychology at the University of Calgary.
Kyle has worked with children and youth from diverse backgrounds. She is passionate about working alongside caregivers, educators, and other paraprofessionals to help children flourish. Kyle has spent several years supporting individuals with Autism Spectrum Disorder (ASD) in addition to working with at-risk children and youth. She is thrilled to share the Development Over Diagnosis course with you!