What to Expect in the Course
Join school psychologists, Angela Murphy and Kyle Chambers, as they discuss how to apply the PEACE framework in your schools and homes to help children and youth adjust and grow.
___
1 Course Hour (work at your own pace)
___
Practical skills and tools you'll learn:
A helpful framework (PEACE) to support your children and youth in calming their stress response
A look into how a traumatized brain can impact development
An understanding that relationship is the baseline that underlies all of our strategies
Practical skills to help children and youth grow from where they are at
Awareness that strategies for children and youth always start with the grownups who are supporting them
Helpful strategies that you can start using TODAY!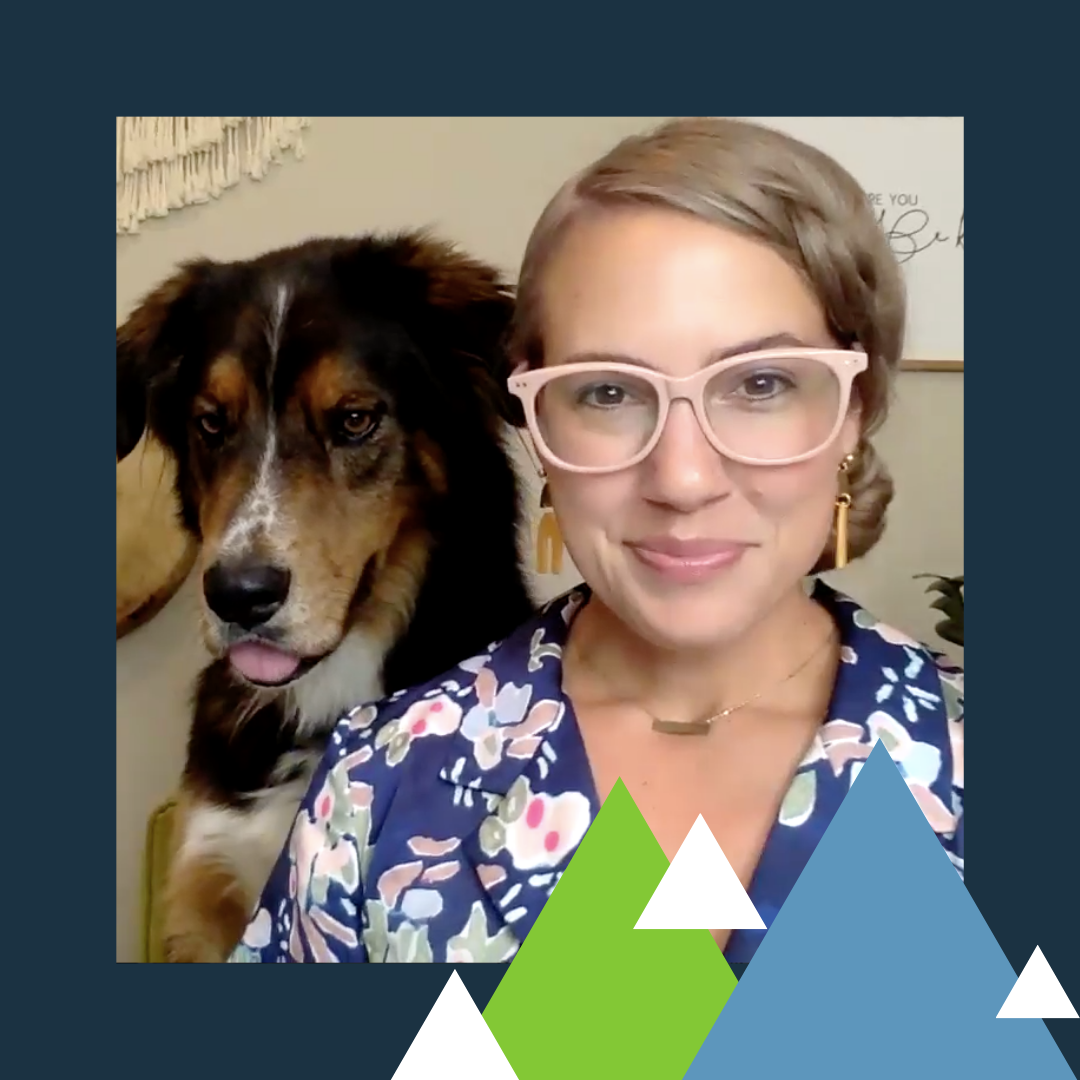 Angela Murphy, MEd, BEd
Author I School Psychologist I Dog Lover
___
Angela is a Certified School Psychologist and Complex Trauma Resource's Director of School Programs. She completed her B.Sc. in Psychology at Dalhousie University and later completed her Bachelor of Education and then her Master's in School and Applied Child Psychology at the University of Calgary.
Angela has worked extensively with children and youth in a school setting for over 14 years. Prevention and intervention work is her passion. She has a knack for building strong relationships and walking alongside educators and caregivers in helping children and youth grow. She brings expansive knowledge from her work in Indigenous Communities and has a profound respect for delivering safe and caring practices.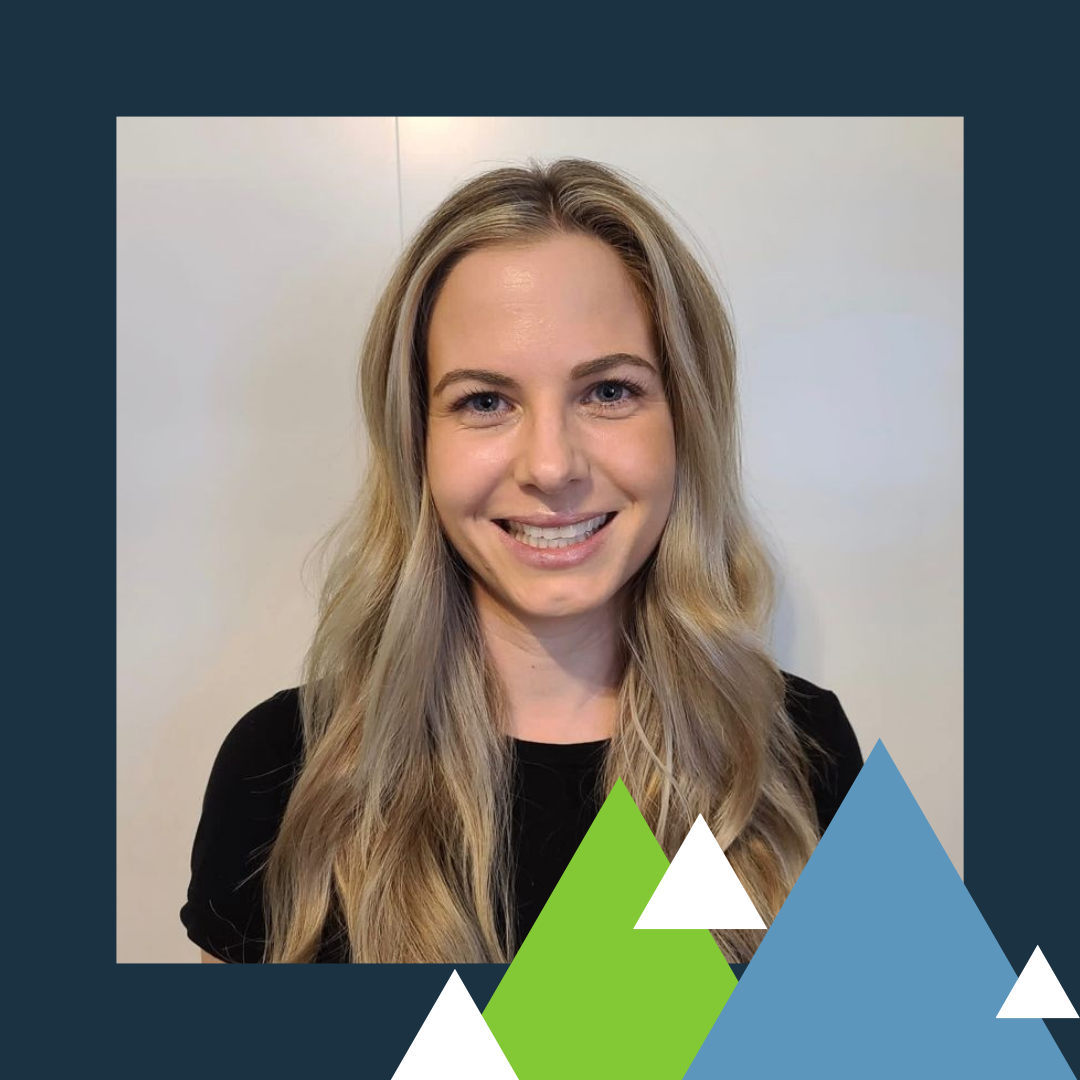 Kyle Chambers, MEd
School Psychologist I Behaviour Consultant
___
Kyle is a Certified School Psychologist, Complex Trauma Coach and a Board Certified Behaviour Analyst (BCBA). She completed her B.A. in Psychology with a concentration in Applied Behaviour Analysis at Simon Fraser University. She later completed her Master's in School and Applied Child Psychology at the University of Calgary.
Kyle has worked with children and youth from diverse backgrounds. She is passionate about working alongside caregivers, educators, and other paraprofessionals to help children flourish. Kyle has spent several years supporting individuals with Autism Spectrum Disorder (ASD) in addition to working with at-risk children and youth. She is thrilled to share the Development Over Diagnosis course with you!
Course Syllabus
Available in days

days after you enroll

A Piece of PEACE: Strategies to Support ALL Children and Youth