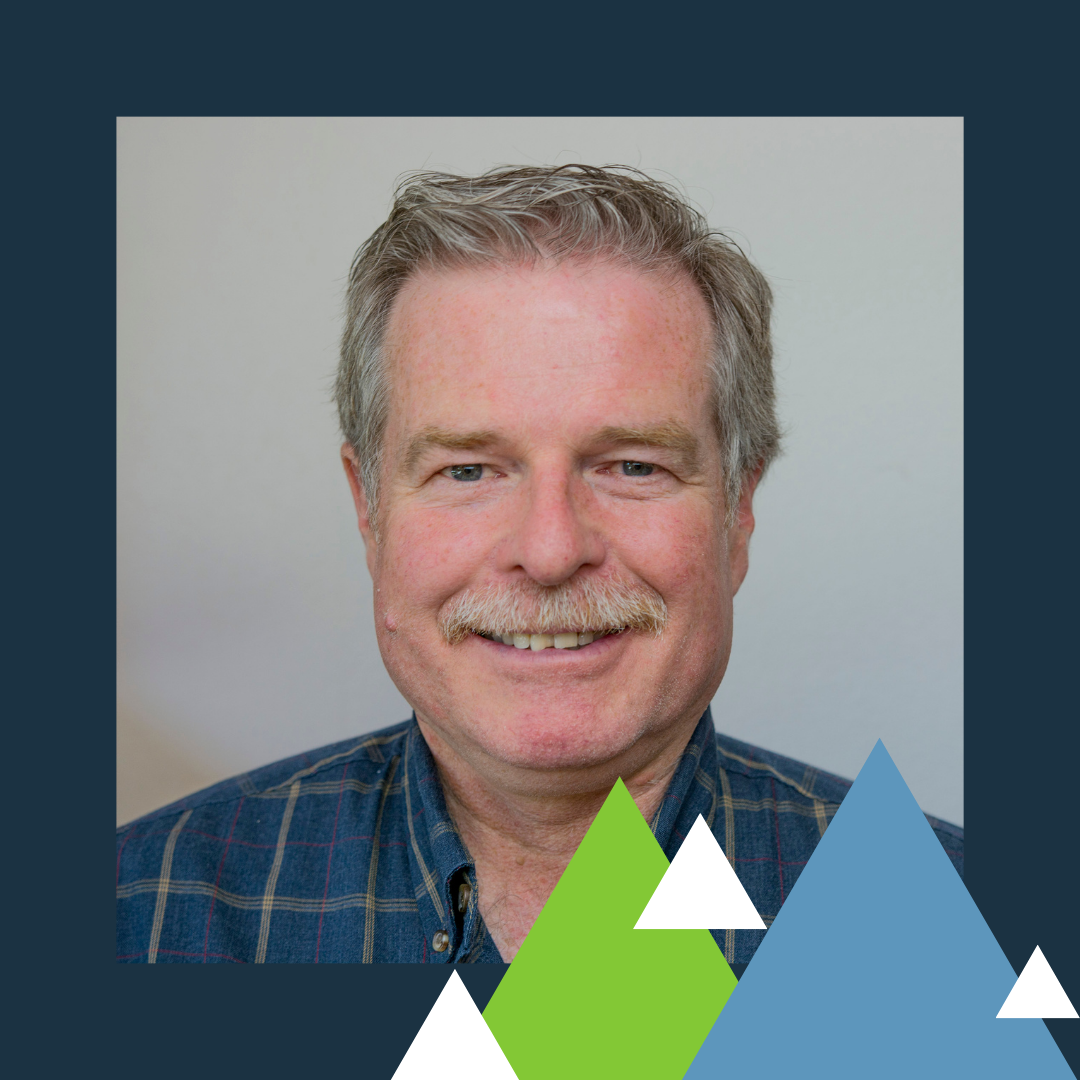 Dr. Chuck Geddes, Ph.D., R. Psych
CTR Clinical Director / Author
__
Dr. Chuck Geddes has worked extensively in the fields of Child and Youth Mental Health and Child Welfare over the past 25 years, serving in various clinical roles including supervision of staff and interns.
He completed his PhD at Colorado State University and MA at California State University, Fullerton. Dr. Geddes became interested in the role of complex trauma in children's neurological development through the work of The Child Trauma Academy, Dan Siegel, and others. He developed the Complex Care and Intervention (CCI) program as a way to embed a trauma-focused therapeutic perspective into the care of children in the foster system.
Dr. Geddes provides education and training to social workers, foster parents, and mental health clinicians across the province of British Columbia. Helping adoptive parents who adopt children from traumatic backgrounds is another area of growing interest. Chuck and his wife have three adult sons and one of whom has special needs. In his spare time Chuck will often be found hiking, biking, or playing old-timer hockey.
Your intake form has been submitted. Check your email for a copy of your responses. If you're accepted, you'll receive an email with a link to checkout.
Frequently Asked Questions
Consultation is available at a case or program level.
Will my coaching or consultation be with Dr. Geddes?
This will depend on the case. One of the clinicians from our team will contact you to learn more after you submit your inquiry. Our team will recommend which of the clinicians from our team, including Dr. Geddes, will be best suited to help you.
What is the cost?
The hourly rate is $150.00 Cdn
How do I schedule my appointment?
Upon purchasing coaching, you'll receive further instructions on how to book a time for your appointment.
Can I purchase coaching more than once?
Absolutely! If you find yourself in need of coaching more than once, simply purchase the coaching/consultation again.
Is there a discount for purchasing multiple coaching sessions?
Yes, if you are purchasing multiple hours the pricing reflects a discount.